Athens Photo Festival 2018 Exhibition at the Benaki Museum, Pireos str. annex.
DURATION:
07/06/2018 – 29/07/2018
This is the photo that won an Honourable Mention in the "Invisible City" category during the 12hr #AthensPhotoMarathon.
I was so pleasantly surprised to see that they actually included 2 more of my photos (so 3 out of my 4 submissions!) in the exhibition, in smaller prints.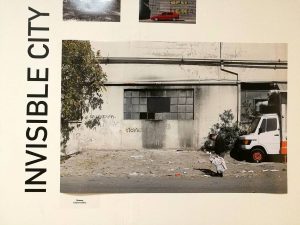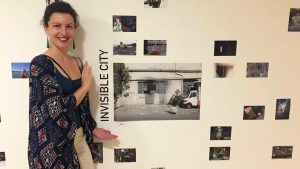 It was such a thrill to have my work exhibited in this prestigious museum! For more information on the Athens Photo Festival and the Photo Marathon, click below:
4 themes: